Outdoor tiles come in a variety of textures, colours, materials and styles, providing you with a wide range of choices. This allows you to take into account many different outdoor designs and ensures your floor design is unique. Here are some outdoor tiling ideas that you could consider for your garden:
Concrete Tiling 
You could look for tiles that give a concrete-like effect, which come in different patterns, colour variations and decorative options that make them look even more attractive. These floor tiles are typically durable, easy to maintain, clean and have the ability to withstand freezing temperatures without forming cracks.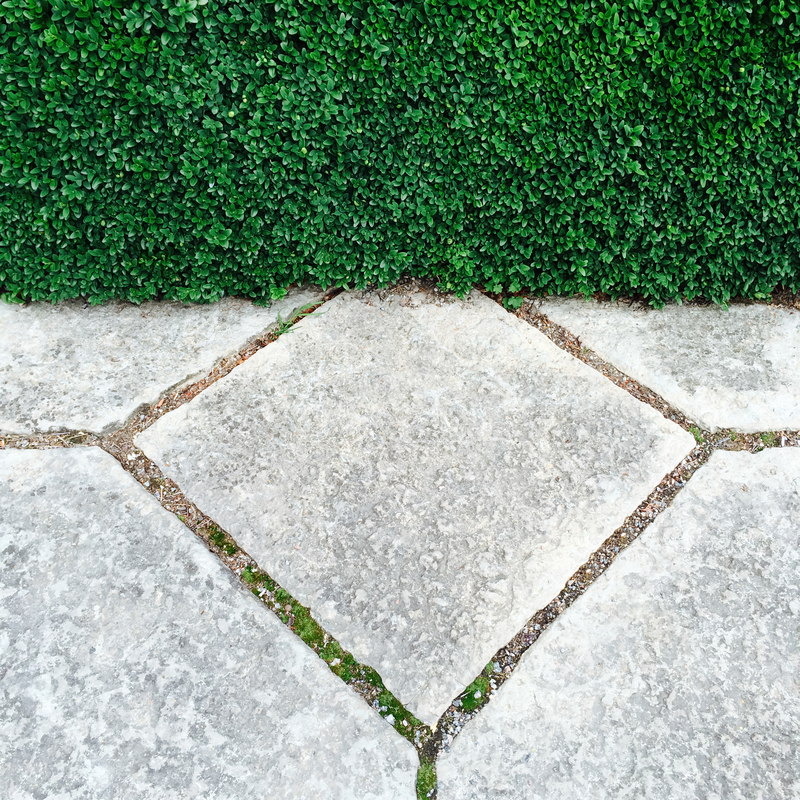 Natural Stone Tiles
Tiles that look like natural stones can greatly enhance the appearance of your household area. They normally add warmth, texture and colour to the floor. They are also resistant to harsh weather conditions and can therefore last longer. So, if you love the look of stone, this idea is perfect for you.
Wooden Tiles
This look can complement your outdoor space and naturally blend with the surroundings. Although natural wood is attractive, its maintenance can be hard, being as it gets damaged quickly. To avoid such maintenance, however, you can get wood effect tiles.
Outdoor Porcelain Tiles
Outdoor porcelain tiles provide a professional finish to your outdoor space whilst being highly durable and strong. One of the main concerns when purchasing these types of tiles is the level of grip provided when walking. These tiles, however, offer a good amount of slip resistance and can also be purchased with enhanced slip resistance. With regards to maintenance, these tiles offer scratch resistance surfaces and can also be purchased with additional resilience to certain things such as moss and mould. 
Brick Tiling
Bricks are more flexible as there are a variety of patterns and designs that you can use. Although it is expensive, due to its durability it will help you save a lot of money as it does not break easily. They are also anti-slip, requiring little maintenance when compared to other tiles such as stone.
Artificial Grass Tiling
When you install your floor tiles with artificial grass that looks real, the surrounding areas are enhanced. This kind of outdoor floor tile does not require any watering or mowing to maintain it, and if you are allergic to normal grass, this is a good alternative. Although it may be expensive to purchase and install it, it will be very cheap in the long term as you will have little to no maintenance cost to keep it in place.
Paving Tiles
These types of tiles complement the natural look of your outdoor space. Although they may not provide as much of a luxurious feel as porcelain tiles, it is a great cost-effective option that offers an earthy appeal. You can also use this type of tiles for a long period of time, as they are more durable. Pave tiling is also great in the sense that they are protected from stains and moisture, meaning less maintenance will be required. 
Overall, if you are planning to install or replace your outdoor floor tiles, you may want to consider some of these tiling ideas as they can make your outdoor space look more appealing, creating a great retreat for your family. 
Thank you for reading this blog post, we hope you have picked up some more ideas for your outdoor space with respect to the number of tiling options available. If you have any enquiries or wish to contact us, visit our contact page or call us on 01234 263080.