Ceramic tiles are not just practical, they're the canvas upon which you paint the masterpiece of your interior space. At Elstow Ceramic, we recognize the importance of striking a balance between style and budget. In this introductory guide, we'll walk you through various price points, helping you find the best ceramic tiles that elevate your space without breaking the bank.
Why Finding the Best Ceramic Tiles is Important
Ceramic tiles serve as the foundation of any design project. They can finalise and ultimately personalise your space exactly how you'd like it to be.
Versatility
Ceramic tiles are extremely versatile, they can be used as a flooring, a splash board behind a sick or oven and even as a furnishing trim around your room. They have so many uses to bring your room to life.
Budget Considerations
Everyone has a budget they may set themselves at the start of a large or small renovation project. It is crucial to do research into your budget and see what options you have available to you at your price range.
The Best Ceramic Tiles On a Budget
You don't need a limitless budget to achieve stunning results. Elstow Ceramic offers budget-friendly tiles that:
Affordable Elegance
There are many choices of ceramic tiles that don't require you to splurge out. Shop around, look at deals and find tiles at the price that is right for you.
Style Variety
As we talked about how versatile ceramic tiles are there are also hundreds of different styles, textures and sizes. There is something for everyone with ceramic tiles so choose a style that represents you and your room.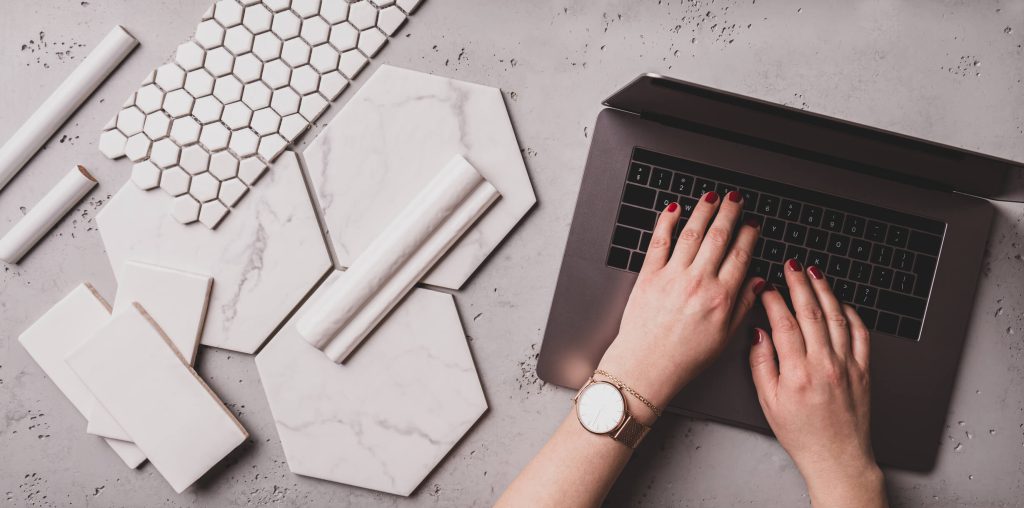 Striking a Balance Between Cost and Quality
For those seeking a perfect blend of cost-effectiveness and durability. There are many choices of high quality tiles that don't melt a hole in your pocket, compare and make a choice after researching different brands, materials and styles..
Luxury Ceramic Tiles: Elevate Your Space with Premium Choices
Sometimes, luxury is the only way to go when looking for the best ceramic tiles. There are a wide choice of tiles in the high end and luxury market for those with a larger budget to choose.
Opulence Unleashed
Luxury tiles are made of the highest quality materials and have the best finish. They are truly made for generations to come and are at the peak of the market.
Perfect Pairings
Luxury tiles are made to be shown off, find other things in your room to pair them with, whether that be sofas, a centrepiece or the cabinets in the kitchen.
Factors to Consider When Choosing the Best Ceramic Tiles
Selecting the right ceramic tiles isn't just about budget; it's about aligning them with your vision:
Size, Style, and Finish
It may be a long process but finialsing all the details from size to style and lastly finish are all uniquely important when choosing tiles.
Durability and Maintenance
Look at reviews and feedback from other customers to judge a tile's durability, use the branded specifications of the tiles to learn how best to maintain the tiles so they can keep looking best.
Get the Best Ceramic Tiles With Elstow Ceramic
At Elstow Ceramic, we firmly believe that your budget should never be a barrier to your creativity. Our mission is to empower you to make informed decisions when selecting the best ceramic tiles for your projects. Whether you're working with a budget or dreaming of luxury, we have the perfect ceramic tiles to turn your space into a work of art. If you are thinking of getting some new tiles then get in contact with us today. Let us help you!