Bedford's Best
Elstow Tile Warehouse started it's business life trading from the now defunct Elstow Trading Depot where it successfully traded for 20 years. Our company has gone from strength to strength over the years thanks to our reliable customer service, a constant supply of fantastic tiles at great prices and not forgetting our loyal customer base.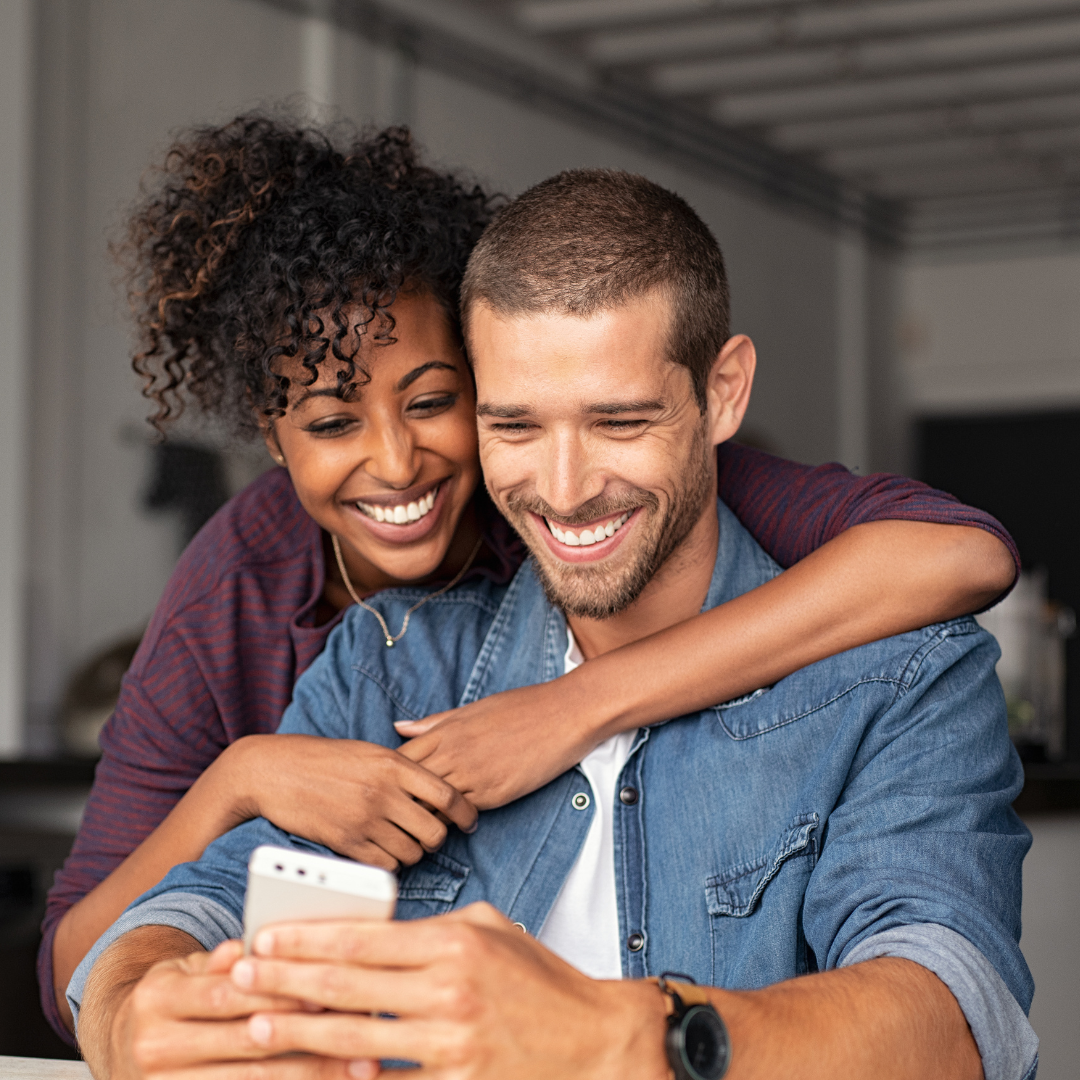 Ask Us
Listen up folks. The bottom line for us is that we want to sell you the best tiles, tiles that you love. If we do our job right and you get a finished product that you love then you will tell your friends about us when they compliment you on the wow factor you create.
So no question is too silly or too embarrassing to ask. If you're not sure about something then now's the time to get us to put your mind at rest. We've been successfully selling tiles for a decades now, there's not much we haven't heard or been able to answer.
We tend to get repeat customer time and time again, thanks to our great staff and the products we sell. We know our products inside out. So whether you want to know the difference between a wall tile and a floor tile, an indoor or an outdoor tile, or simply how to care for terracotta tiles.. we have got your back.
It's also worth checking out our frequently asked questions section too. There's an abundance of information and answers to questions you might not have considered.
Due to the enormous range of options we are presented with today, it is often very useful to have an idea of what individual tiles will look like in your own environment.
That's why, here at Elstow Tile Warehouse we have created room settings in our Bedford tile showroom so that you can appreciate what our tiles will look like in a functioning bathroom and can get a better feel for their design and how it works in real setting.
Obviously it would be impossible to show every tile in a showroom setting, but we do a pretty good job when it comes to demonstrating possible colours, sizing and layout.
You can view these room sets by paying our tile showroom in Bedford a personal visit.
Whether you are splashing out on some new kitchen splashbacks, revamping your hallways with a shiny, new floor, or breathing life back into your bathroom, our tile showrooms can help you make the right choice first time and show you options you may not have considered before!
We have helped many clients over the years with their design worries advising on all aspects of the design and choice, often dispelling many old myths about the installation of ceramic tiles or other materials such as terracotta.
We realise that the selection process can be mind boggling, but we are here to offer helpful and friendly advice guiding you through the process from start to finish, calling on our vast experience gained over many years to help you make the right choice.
Make sure you come down to our showroom and experience what we offer. Open 6 days a week we never stop. Contact our team today!
WHERE?
If you are looking for a tile showroom in or around Bedford then visit us. We are open six days a week from Monday til Saturday. We are easy to find on Progress Park MK42 9XF. If you get lost then give us a call. Conveniently placed for visiting, with easy access free parking, we are situated just off the Bedford bypass adjacent to the new Bedford Park and Ride on the south side of town.
WHAT?
Our showroom offers you an abundance of space with two floors packed with tile options which will not disappoint. With expert sales staff on hand to guide you through all the different styles, applications and subtleties before you buy. Discover fabulous displays of tiles for kitchen, bedroom, bathroom, wet room, wall, floor, indoor, outdoor. With porcelain, ceramic, marble, limestone, terracotta and slate we have got you covered..
WHEN?
Tiles are available from stock carried in our 13,000 square foot warehouse, so if you want to cash and carry your purchases you can drive into our easy access car park for fuss free loading. Our friendly staff will help you load the tiles into your vehicle. If your vehicle won't take all the weight we can arrange for your order to be delivered to your door.
A full fitting service is also available through us using only first class tilers.
Hope to see you soon!