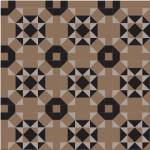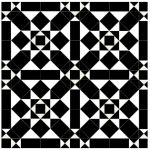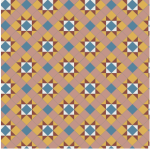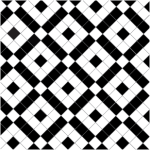 Quintessentially Timeless
The Victorian Pattern is without doubt an incredibly strong style enriched in elegance and solid geometrics. An incredibly frequent choice for many of our discerning customers. Well suited to so many environments these striking tiles will be at home wherever you lay them. From your front pathway and into your hallway, from a bathroom to a kitchen.
Eye catching patterns with an array of glorious colours and mixed tones to choose from.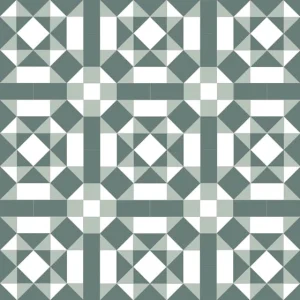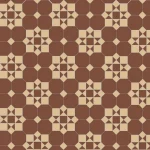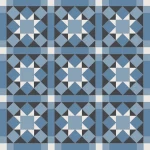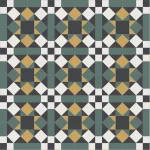 Iconic Statements
They are intricately coloured and designed (often) ceramic tiles that, when arranged, create remarkable repeating geometric patterns used to decorate floor space in period, contemporary and traditional-style homes. Victorian style tiles are also at home in retail, industrial and commercial environments where the requirements are for a versatile flooring product that has standout, aesthetic and technical characteristics.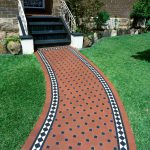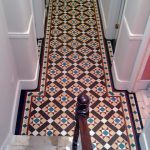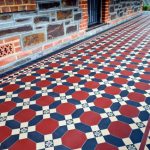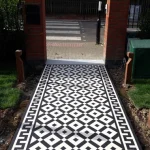 History
The Victorian era was probably the most important period in the history of floor tiles. No longer ornaments for the rich and elite, they were mass produced and available to house owners all over the UK and its Colonies. House builders wanted more than just plain, bland tiles, so the Victorian tile was created to meet their demand with stunning patterns and designs from checkerboard-style black and white tiles through to floral mosaic tiles rich with colour and personality.
There was a tile boom between 1850 and 1900, made possible by the technological innovations and the mass production technics of the industrial revolution. As Britain became more industrialised along came urban expansion, social change and new domestic, civic and public building. Tiles were not just decorative they also addressed public health issues and enabled better hygiene control.