If it's bathroom tiles that you are after then you really do need to see what we have for you. You can look online til your heart's content but nothing compares to actually seeing the tiles right up close and personal. Our tile warehouse is bulging with suitable ranges. We carry a vast range of tiles in stock, both by design, size and price, so whatever the size of your bathroom or cloakroom, we will have the right tile for you, beautiful tiles at prices that won't break your budget. And better still, you can take most of your purchases home with you on your day of purchase.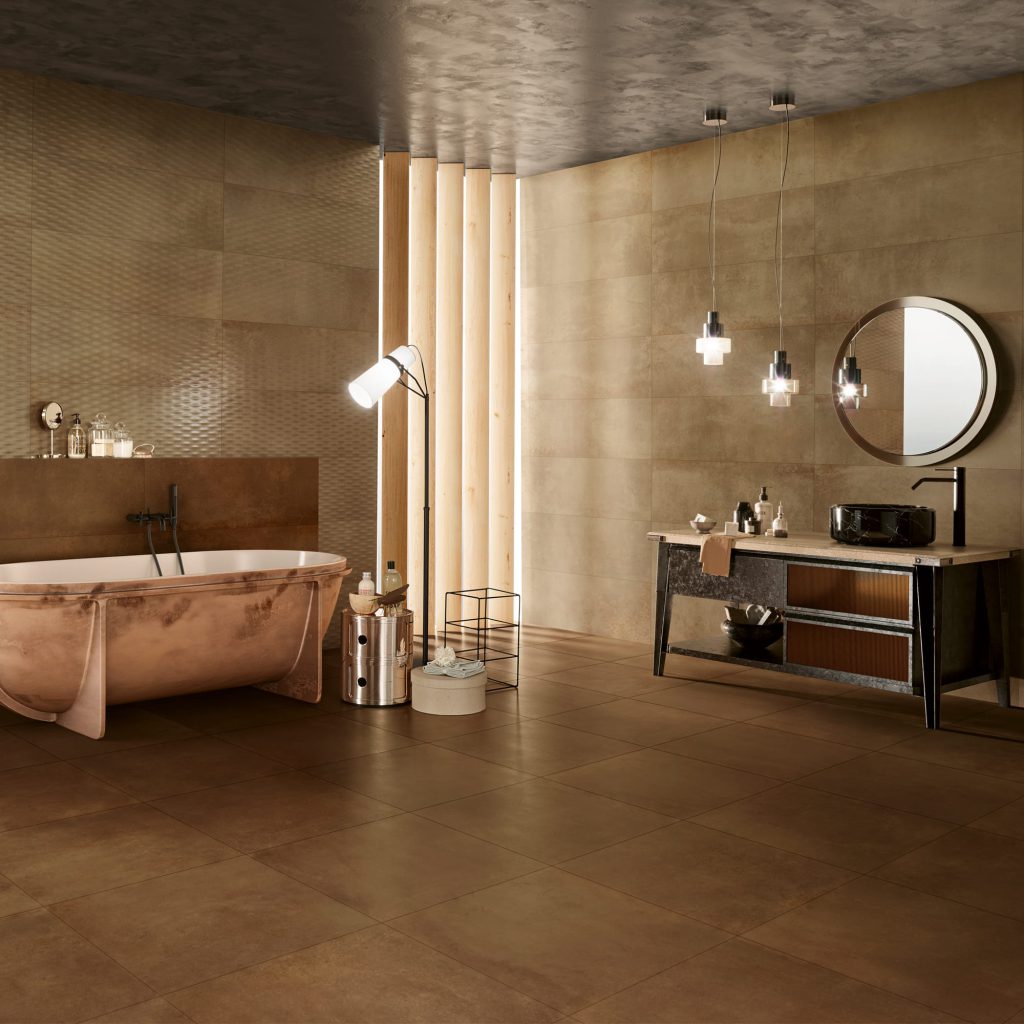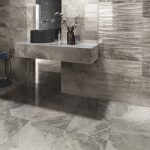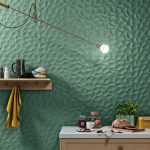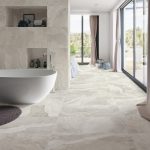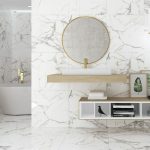 Many of you will be quite happy to be left alone browsing all our tiles and taking your time deliberating over which designs and styles are best for you but for those of you who are perhaps a little bit more hesitant we are here to guide you through the whole process which can feel daunting if it's your first time.
We have the expertise, the knowledge and bucket loads of patience to guide you through every step and advise you on any technical questions and concerns.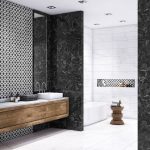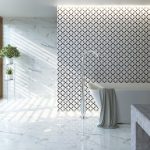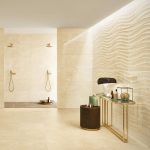 How can we help you?
So the one thing we don't do is pressure sales. We are just truly focussed on you walking out of our showroom with all the tools, products and information you need to achieve a fantastic job. We want you to be so pleased with our products and our service that you'll recommend us to your family and friends.
We really do know our products inside and out.
Not only can we explain the differences between wall tiles and floor tile, we can always help you come to a decision on which way to lay them best. Your layout can be as critical as the colour scheme. Tiles in the showroom are a great guide but like anything else, when you put a product into a different environment there's a high chance that things will look different. We can provide you with samples to take home. It's a process which you might need to do a few times over before you're confident enough to go ahead with an order.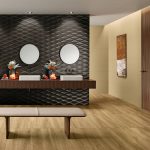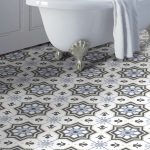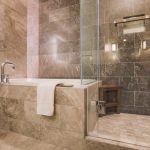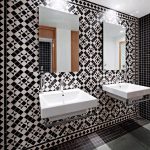 ---
Be Happy
We hope that taking a look through our website gives you enough ideas and encouragement to visit our showroom. We can't stress enough just how important it is for you to look, see, feel and touch the tiles. Our range is so huge we get customers visiting us from Milton Keynes, Wellingborough, Northampton, Oundle, Luton, Stevenage and beyond.
When you do visit, don't forget to take a look at our clearance lines too.. these ranges have a high turn over rate so it's first come first served. You never know, you might just find something at that extra bargain price.
However, if a visit to our Bedford showroom is not an option please do not hesitate to contact us on (01234) 263080 or alternatively please send us an email with your enquiry.
Professional Tiler
We totally understand if you aren't quite feeling up to the task of doing all the work by yourself. So if you decide that you would prefer to have a professional do it for you then we can put you into contact with a 1st class professional tiler.
This will not only give you peace of mind that the job will be done properly, you will also not have to worry about taking on a rogue trader. All our tradesmen come with full recommendations and years of experience.
We go that extra mile to ensure you get a great product at a great price and with a great service.
Try us out today.