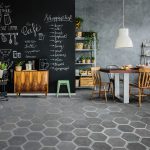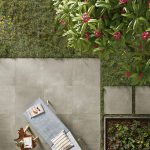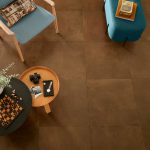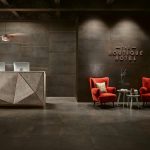 The Best
Floor Tiles
One question we are often asked at Elstow Tile Warehouse: is ceramic or porcelain the best for floors?
The simple answer to that is "it depends" Now at first glance this answer isn't really going to help, so let's break it down briefly.
Is your floor for domestic or commercial use? Let's assume domestic. Will the floor tiles be laid in an area of heavy footfall? Would you prefer a pattern or graded colour? Will you need your floor to be anti slip? Would you prefer a modular style layout? Is your floor internal or external?
So this one original simple common question actually isn't simple at all.
Luckily we have huge ranges of both ceramic and porcelain tiles. So when we are asked that common question our friendly staff will need to ask you questions back in order to establish which floor tiles are best for what you like and what you want.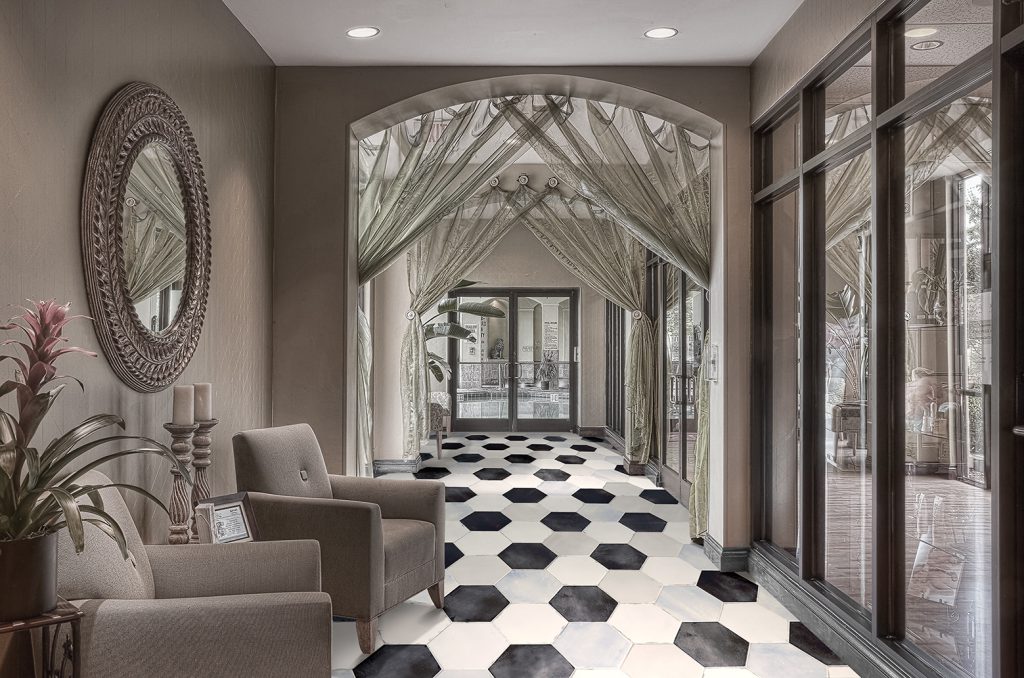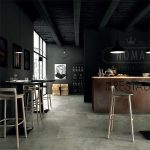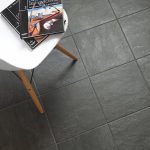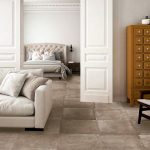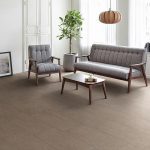 Practical or Feature Tiles
Our tiles are made from a variety of materials, clay, porcelain, slate, granite and even glass, just to name a few. Selecting the right material for your application is vital, as floor tiles are graded for durability, so dependent on the traffic (foot flow) in your environment dictates the glaze quality that you require to give you years of showroom like appearance. Is your priority for being practical due to having young children or pets? Or are you hankering after that statement feature where you just want to say 'wow'.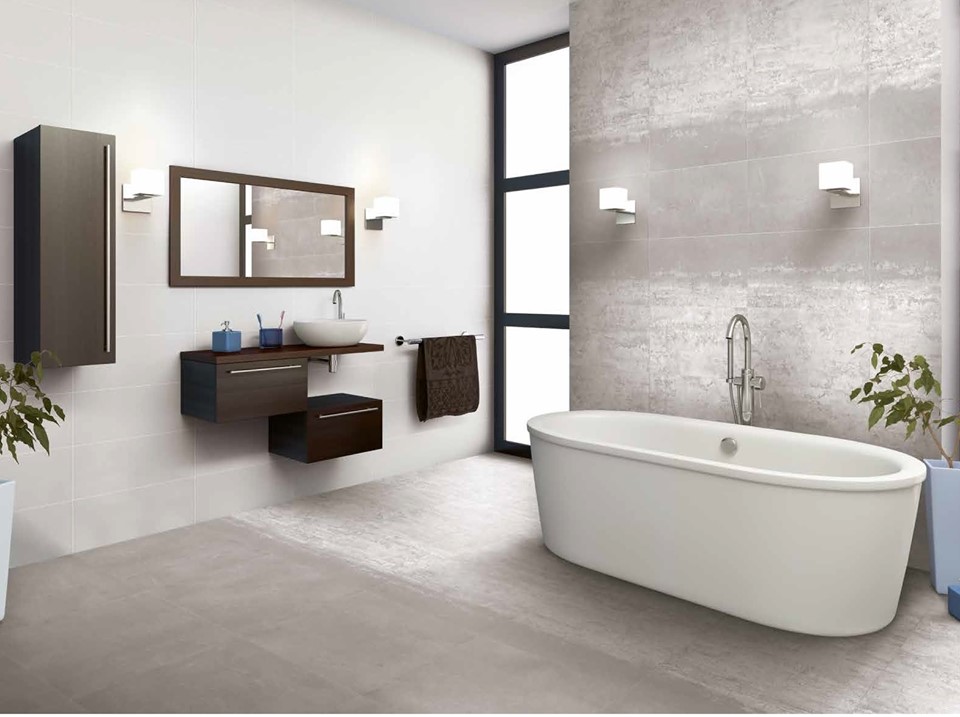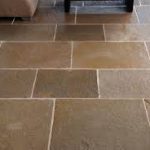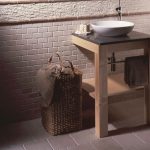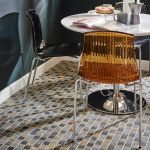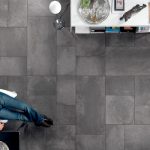 The Layout
How did you want you tiles to look? The type of layout you go for can make a tremendous difference to the over all effect. The other question to consider is what type of floor are the new tiles being laid onto? Wood perhaps? Unlevel concrete? An old level of tiles you want to tile onto? Is there any underfloor heating to consider?
Is your floor small and compact? If so you might want to consider a slightly larger floor tile to give the illusion of a bigger floorspace.
Will your floor going to be in an area where water or slip factors need extra consideration? For example a bathroom, a wet room or where the inside meets the outside at a bifold door threshold?
Is your floor a non regular shape? Not all floors offer perfectly straight edges. Some can be long and winding, zigzagging at differing intervals? Modular layouts in particular can be a great way of getting round this. Not only do they look stunning they can also be timeless and practical too.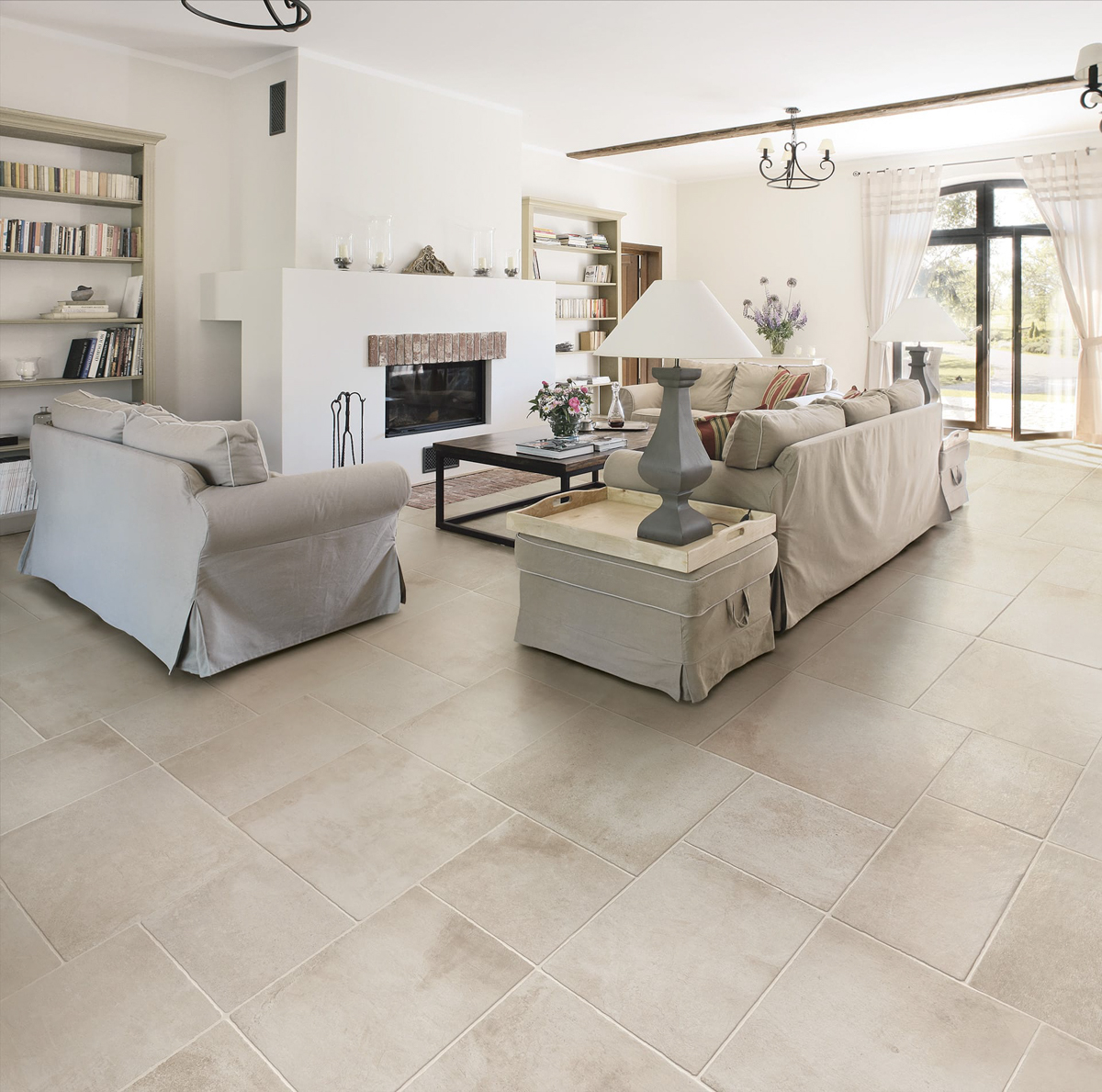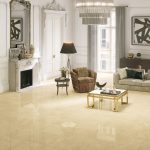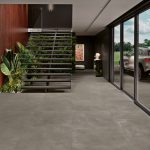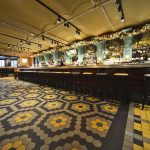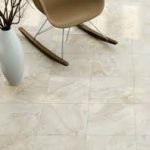 ---