With summer just beginning, now is a great time to give your home a brand new look. This summer many of us will be looking forward to inviting our loved ones over, which brings the perfect opportunity to make your home stand out with new flooring. Wooden tiles prove incredibly popular, and with so many advantages over other flooring options, it is hardly surprising why.
Why Should I Invest In Wooden Tiles?
Wooden floor tiles are very stylish and versatile, making this option a perfect fit for almost any home this summer. There is an abundance of wooden flooring out there, whether you want your new look for summer to be modern and sleek or have a timeless and classic appearance. 
Two popular choices for wooden floor tiles are pine and oak, however, if it's more of a contemporary look you're after, then how about experimenting with cherry, bamboo, rosewood, pecan, or teak? Whichever choice of natural wood you opt for, it's sure to add unforgettable character to your home and leave your guests in awe.
Faux wood or wood effect tiles are another type of flooring found on the market and work as an alternative to real wooden flooring. However, instead of being made from natural timber, this type of plank flooring is less susceptible to weather damage such as rotting when wet or fading in the sun. It may be something to consider, especially with the British summertime being so notorious for rain showers, which means there is the risk of potential leaks. This being said, wooden floor tiles have a natural beauty that simply cannot be replicated by wooden look-a-like tiles.
If you do have any concerns about the wear of your flooring, be it via sun damage, water leaks, or it being frequently stepped on, just be sure to use a thick veneer and regularly maintain your tiles according to the type of wood you go for.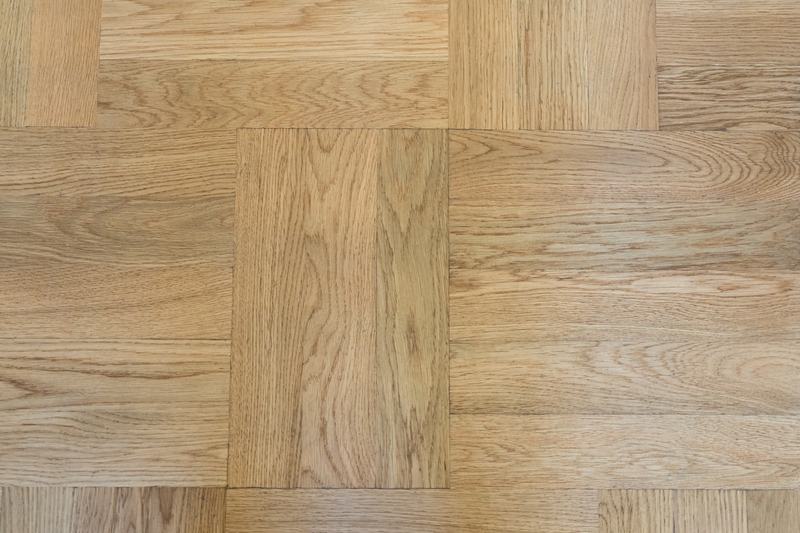 How Easy Is It To Maintain Wooden Flooring?
Maintaining your wooden flooring couldn't be any easier. Fantastic for pet owners too, any animal hair can be brushed away and will not linger as it would on a carpet. Furthermore, spills and dirt can be wiped away with ease. With hygiene and maintenance being so simple, wooden flooring seems like the obvious choice to go for if you want to spend less time tidying up and spend more time on what you love this summer.
Is Wooden Flooring Affordable? 
The versatility of wooden flooring also extends to pricing, with some of the highest quality options being available at affordable prices. High-quality wooden floor tiles can be a very affordable option if you want them to be. So, if you're considering purchasing new flooring this summer, utilise a local business like us that can help you transform your home's flooring and make the best choice for your home.
Pay Elstow Ceramics showroom a visit to see how many choices you have when it comes to choosing your wooden tiles this summer.