Victorian Tiles Installed by Local Tiling Contractors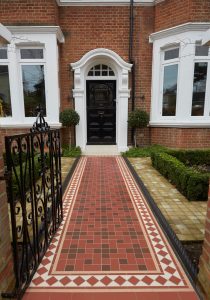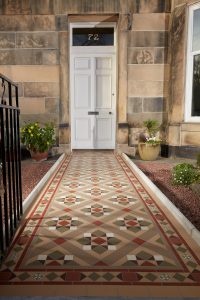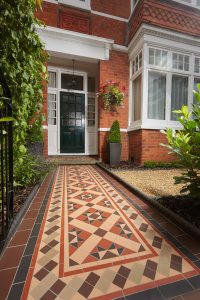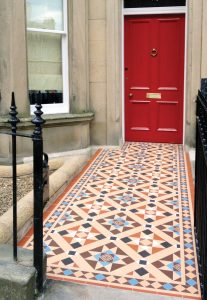 John Downing professional wall & floor tiler recently tiled 24m2 using Original Style Huntingdon Tiles. The Huntingdon pattern is with a modified Bronte Border. The pattern of tiles are made up of thousands of pieces and have to be layed individually. This gives you a floor that will be admired by all.
For more information about Victorian Tiles, please contact us on 01234 263080 or visit us in-store.
To contact John Downing Wall & Floor Tiling please call 07971877940.