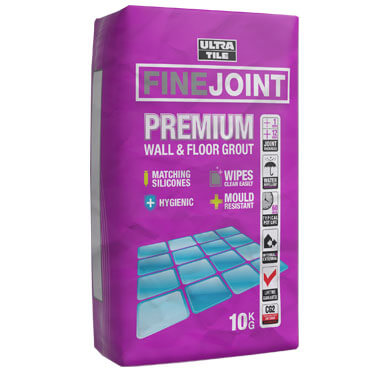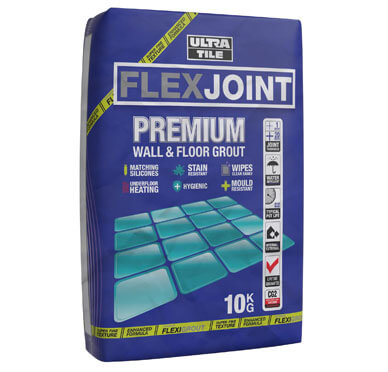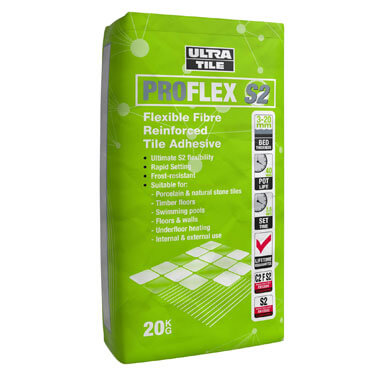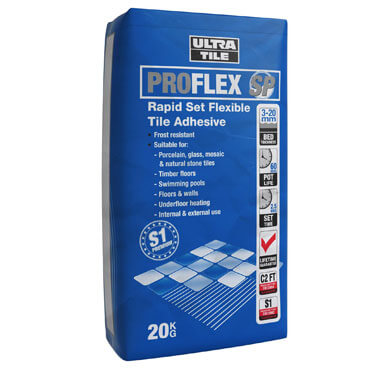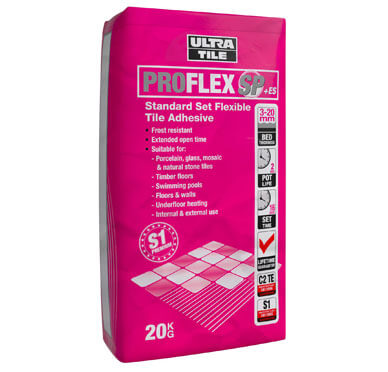 As the leading premier tile company in Bedford,  we can assure you,  whether you are an enthusiastic amateur or a large scale developer,  that we have all the necessary products that  you will need to complete any given project in any given situation.
We have a vast amount of knowledge accumulated over  many  years in the experienced  staff  that will offer you a warm welcome when you are ready to discuss your tiling requirements. We major in the tried and trusted powders manufactured in the UK by Ultra Adhesives,  however if you do prefer to use your own preferred brand of powders,  we can usually supply that product without undue delay.
Today we have adhesives and grouts that make virtually any surface,  either inside or out,  perfectly suited to tiling,  upstairs or downstairs, virtually anywhere.
Come and visit us in store to browse our range of tile related products. Our showroom is based in Bedford, but some of the other areas we frequently serve include: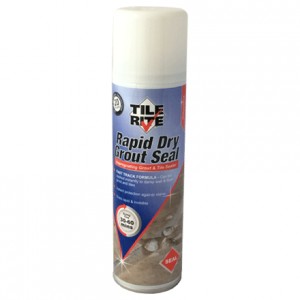 Another great product that is now available,  is a product that is very easily applied by aerosol spray can to all grouted areas that makes the grout impenetrable to moisture,  called Rapid Dry Grout Seal.
This has the distinct advantage over the past,  when grout after a while could discolour,  now because of this  spray,  dis-coloured grout can now be banished to history.
Underfloor heating is also now very popular,  in many areas of the home, and with intelligent timer systems,  it is very easily regulated and temperature controlled even when you're not there.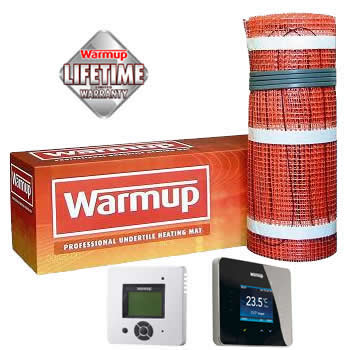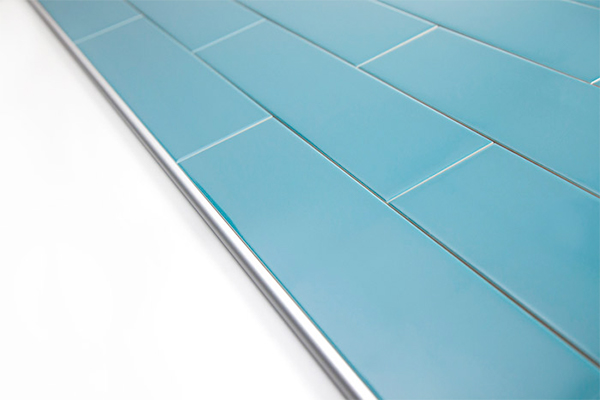 We also carry a large range of tile trims in both coloured plastics,  and aluminium trims in silver and gold, with thin trims for the smaller tile,  to deep trims for the larger ones.
These trims can also be purchased with a square or a rounded edge depending on the customers preference.
If you decide to use natural products,  such as Terracotta,  Marble,  Limestone, Slate or some Porcelains,  we can offer a full range of sealing products and finishing polishes designed to protect your investment,  keeping the floor or wall in very good condition for many years.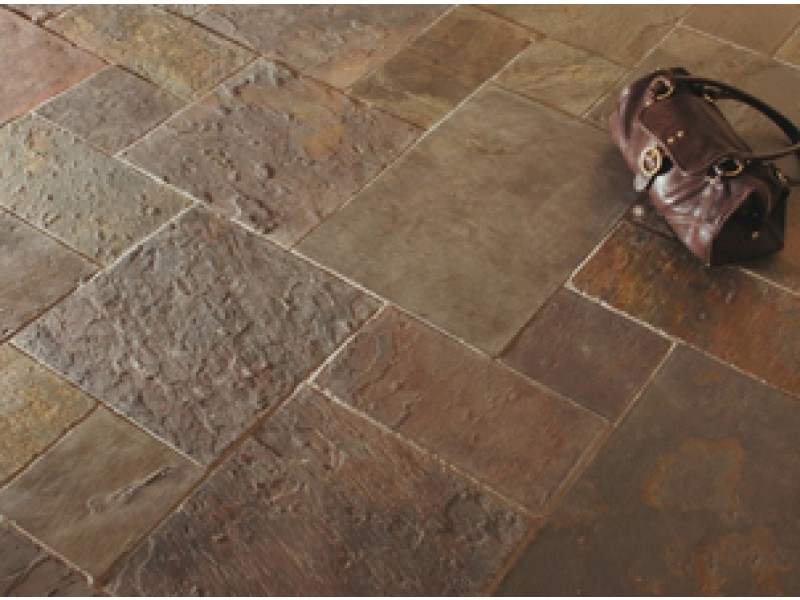 Also available are all the products and accessories that you could need,  from spacers,  tile drills,  scribers,  tile nippers,  replacement wheels for tile cutters to tile cutters themselves,  large or small,  professional standard offering many years of service to DIY cutters designed for less frequent use.
We really have it all, comprehensive products at competitive prices,  and free expert advice.