The Olde English geometric tile collection has been created with versatility in mind.
Recreate a period look, modernise an old design, or develop a pattern of your own. Olde English tiles come in a variety of shapes and sizes and an unprecedented range of colours.
Unlike some other geometric tile ranges Olde English tiles are fully vitrified and are therefore extremely hard wearing. The tiles are frost resistant and suitable for both interior and exterior use.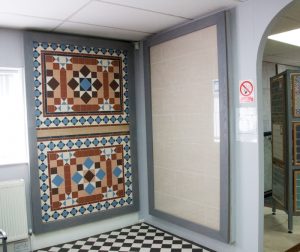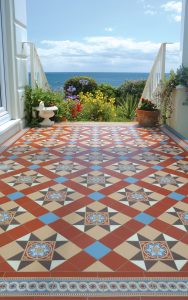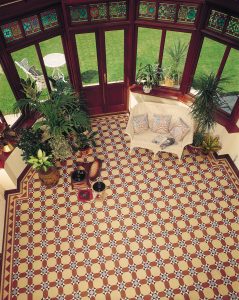 This work was carried out by Tracs Tiling of Clapham Bedford.
If you are interested in a Victorian floor installation.
Please contact the sales team in store.