Depending on what style you want to apply to your walls, ceramic tiles can offer an interior design that's eye-catching and unique. Ceramic tiles may differ but are generally made from either red or white clay that's been fired in a kiln and finished or glazed. Let's have a look at the benefits having them in your home can bring and what styles are available.
Can Ceramic Tiles Be Used On The Wall?
Yes, ceramic tiles can be used on your walls. Ceramic tiles for walls are an excellent choice to be used as an alternative tile to porcelain. They are, however, slightly weaker than porcelain tile. The difference in strength is reflected in the price and you can get ceramic tiles for a very affordable price.
If you are a big fan of vibrant colours and innovative textures, ceramic tile is the way to go. The ceramic tile is also lighter in weight compared to the porcelain tile. The weight difference can make it easier to install if you are doing the job on your own.
Due to the large number of colours and patterns available, you can easily locate something that will match your bathroom or kitchen's colour scheme. You can obtain ceramic tiles featuring unique patterns such as a wavy or an eased edge. This allows you to choose a memorable interior design when planning your new kitchen or bathroom.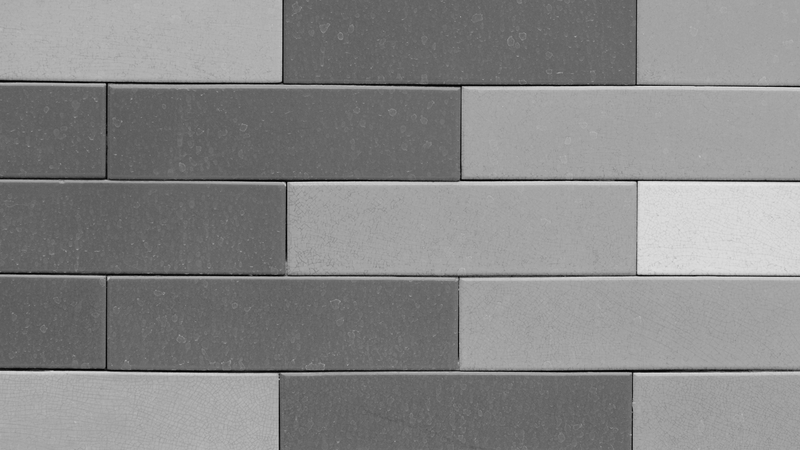 How To Find The Best Tiles For Your Walls
If you are unsure what the best tile is for your home, consider getting a professional opinion. Elstow Tile Warehouse have plenty of experience in the DIY sector and are always on hand to help.
Our team has a huge selection of kitchen tiles, bathroom tiles, and wall tiles you can view. You can be sure to find something that suits your tastes and style. We also only stock tiles that have amazing quality and versatility. All of the tiles that are available can be used to make your bathroom or kitchen really stand out.
Selecting your tiles yourself is much more personal and you feel much prouder when the last one goes on the wall. Rather than browsing online, which can come with quality risks, consider visiting Elstow Tile Warehouse to get the best product for your home. Seeing the product in person allows you to envision the tiles as if they were fitted at home.
Deciding On A Tile Design
To get the tile design that's perfect for you, consider what's in fashion and the cost involved with the project. Generally speaking, the more fashionable and popular a tile design is, the more you may have to pay. If you are all about saving money, consider looking at some tiles that are discontinued as you can still uncover some incredible designs.
One other thing to take into consideration is the life expectancy of the tile. While it may look amazing, are you intending to replace the tiles shortly down the line? If not, a less glamorous tile but with a stronger design may be a better choice. Depending on the detail of the tile, it may be harder to clean than a tile with a smooth surface. All these things need to be taken into consideration before making your purchase.
One thing is for sure, ceramic tiles are a cost-effective way of decorating your bathroom or kitchen walls. Consider speaking with Elstow Tile Warehouse to discover the best look for your home. Why not get in touch with our friendly team today on 01234 263080 or head over to our showroom to see our tiles yourself.