When it comes to renovating your house as a new homeowner, the cost is a big thing to consider. Kitchen and bathroom tiles are near the top of many people's interior design priorities. However, lots of us struggle to find the best style for our homes without breaking the budget. If you want to renovate your home by adding unique and vibrant tiles, discounted ceramic tiles are an affordable solution that doesn't sacrifice on the quality your home deserves.
Can I Buy Ceramic Tiles On A Budget?
If you are looking to save your money for important things like appliances or maybe a new piece of furniture, spending a lot on your ceramic floor tiles, ceramic wall tiles, or ceramic bathroom tiles may not be an option. Discounted tiles help you save money on tiles, while still allowing you to have the perfect interior design you want in your home.
Discounted tiles aren't discounted because they are damaged, most of the time, the current fashion or design trends have changed and the style isn't as popular as it once was. For whatever reason, the discounted ceramic tiles have come to the end of their life, they're products that need to be sold on to make space for new ceramic tiles.
At Elstow Tile Warehouse, we have plenty of options for you to choose from. Take a look at our discounted tiles page to discover more information on how much you can save and where our stores are located. Due to the evolving nature of the home decor industry, people always want new designs, and we must clear the old stock somehow. What better way to do this than to reduce the cost? This is how you can secure a great deal on revamping your kitchen or bathroom with these discounted tiles.
Why Should I Consider Discounted Ceramic Tiles?
If cost is not a major selling point alone, using our discounted ceramic tile warehouse not only saves you money but helps you to get a better-quality product. Because of the nature of discounted ceramic tiles, you may find a higher-quality product that is only reduced because it's an older style. Just because a tile is the latest version and the newest style, doesn't mean that it's the best quality or right for you and your home.
When buying discounted tiles, you could land yourself a long-lasting product for a fraction of the price! Remember that some tiles never really go out of fashion either. You could get a nice neutral colour for a discounted price that will still keep your room looking fresh and modern for years to come.
To learn more about why you should consider discounted tiles, take a look at our discounted tiles section here.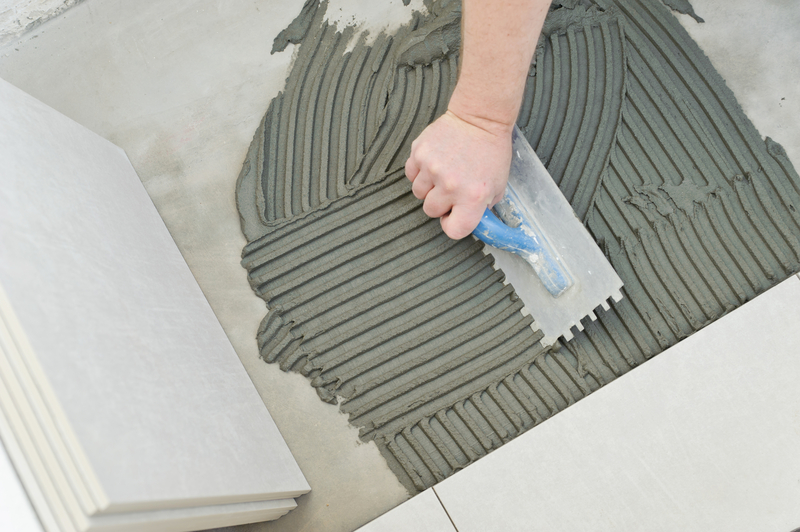 Visit Elstow Tile Warehouse Today!
If you need support locating tiles within your budget or just a friendly helping hand, consider Elstow Tile Warehouse today. We have stores in Bedford, Milton Keynes, Northampton, and Wellingborough.
Our warehouse is huge! We're confident that you will find a product that takes your fancy. Whether it is a particular design, or you're looking to mix and match styles, we can help provide you with the tiles that work for you and your home.
Contact us today on 01234 263080 or use the contact form on our website.