Here at Elstow Ceramic Tiles, we know that people can base their whole look of a room on their tile chose alone, that is why we make it our duty to make sure we provide you with the highest quality and broadest range of tiles available.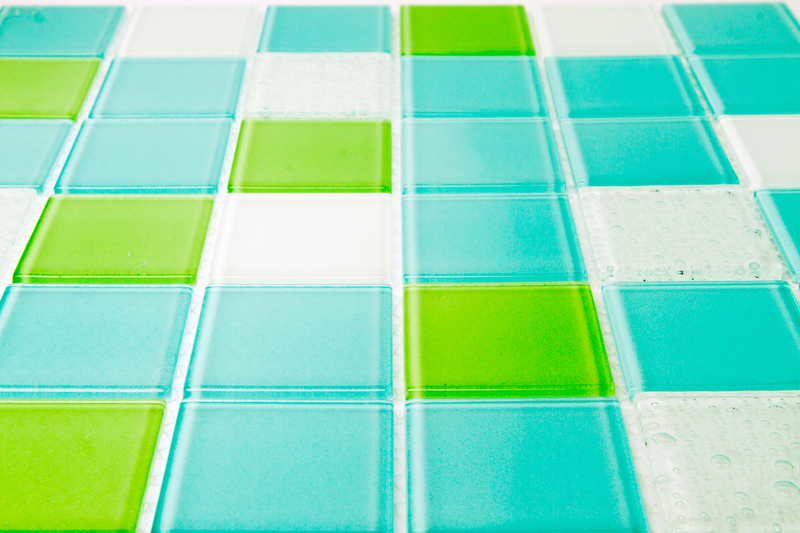 As it has been for a long time, tiles are not just installed for the basic purposes of low maintenance, water-resistance and durability. As a matter of fact, one reason, in particular, is aesthetics, this has become a major factor that influences the choices we make for our bathrooms and other rooms in the house. Consequently, today there are numerous styles and designs that bathroom tiles come in. Here at Elstow Ceramics Tiles, we do not disappoint. We have so many different and unique designs to meet each and every individual's tastes. By picking us you have decided to choose the experts to do your bathroom, there's no room for failure to achieve just what you're in need of. In the year 2018, there are trends of bathroom tile that you need to be aware of. The top 5 are as follows:
1. Geometric tiles
There are numerous shapes of bathroom tiles in existence today. In 2018, however, the trend will be a variety of shapes of geometry. One noticeable shape that has become popular of late is the hexagonal style. They are available in all colours and textures. When used on the bathroom floors, these tiles bring about a unique appearance. However, this should not be limited to the bathroom floors alone but other areas like the walls. When combined with different patterns of colour, the result is a visually stunning and great looking styles.
2. Subway Tiles
A lot of people may believe that subway tiles never look cool. They come in 3 by 6" and can be quite common. These tiles change in patterns and size. In this year, these tiles are expected to become more interesting. They'll come in a variety of colours, large sizes, and a number of different patterns. These patterns will be arched, dome, sculptural, and bevelled. This means the subway tiles will lose its traditional white colour. You can even make your bathroom appear more interesting by combining different colours in horizontal or vertical bands. The result is a bathroom with delightful mosaic on the wall.
3. Matte finish tiles
These bathroom tiles have been common and are still expected to reign in 2018. Their style of beauty is soft but still remains quite powerful and never gets overwhelming. In comparison to glossy tiles, matte tiles don't show watermarks and smudges as easily. As such, they are great for the floor of busy bathrooms. They are also easier to maintain as they have a low sheen. Since they are not reflectors of light you need to ensure that there is enough light at the time of installation, both artificial and natural light.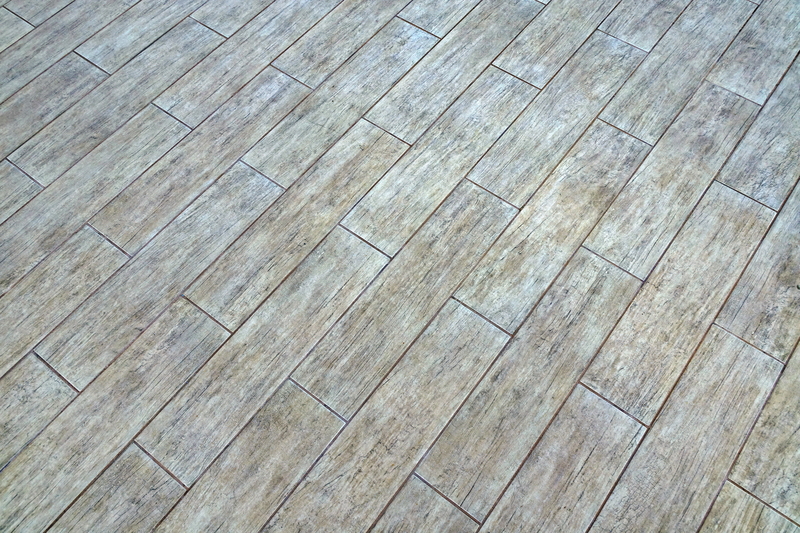 4. Wood plank floor tiles
Wood plank designs for floors tiles have not been in existence for long but they're shaking the waves at the moment. They allow for the customization of the sizes of the bathroom tiles. You can also have an ornate pattern like the herringbone. The most common are the realistic tiles that are wood grained. Such include cherry, maple and oak. But, still, there are other finishes available now. For the bathroom, the best choice would be porcelain wood grain tiles. This is because they have greater water resistance and stain.
5. Texture field tiles
When you incorporate textured field tiles, you can add variation, depth of colour, and interesting surface in your bathroom. They can be pronounced or subtle depending on the finish applied, the material used, and the desired colour.
Conclusion
When installed by a professional, you're able to have anything you wish on your bathroom floor and walls. Designing your bathroom may seem like a mammoth task but let us help you and we can ensure you end up with the bathroom of your dreams, just give Elstow Ceramic Tiles a call today.