Want your house to stand out this coming year? Add some of the latest tiles to your home! If you are not a fan of tiles, then you could be missing out. Every other year, there are new decorations of tiles that will pull you to change the existing ones in your kitchen or hall.
2018 is fast approaching and new flagships have started booming the markets already. If you have doubts that these fresh designs would slip into the market early 2018. The following are tiles on the lookout to hit the market in 2018.
Capella Marble Tile
Capella Marble is made of durable materials that have been artistically modelled to give fine finishes. These can be used as wall tiles and floor tiles of your bathroom, kitchen or any part of your house applicable. It comes with uniformity and smoother edges when worked out.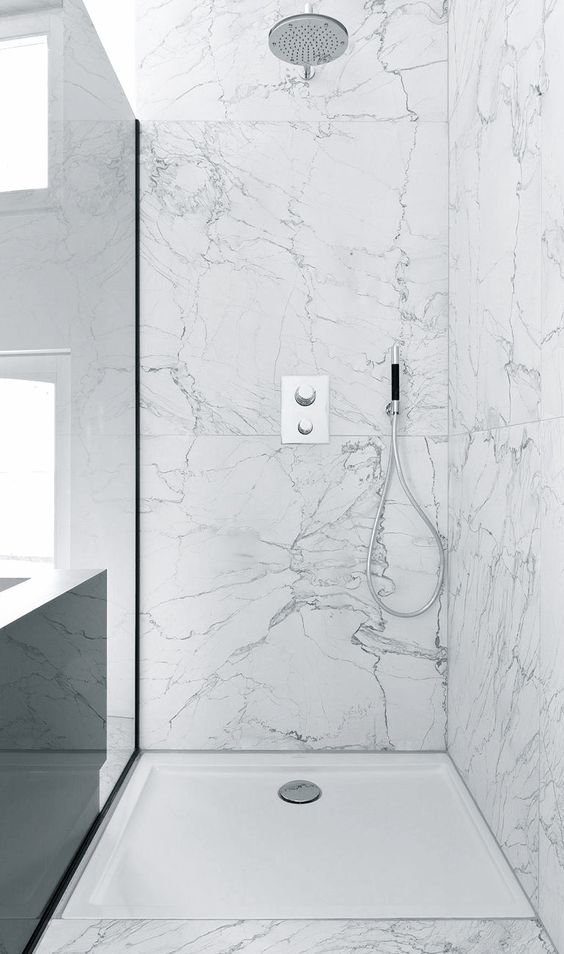 (Source: https://www.pinterest.co.uk/pin/656751558132151914/)
Pressed Patina Steel Tiles
Steel tiles? This is obviously of metallic origin and the after works are beautiful. Since it is made from steel, it can stay glued to the walls in your kitchen or bedroom. If it comes to extra design, your room can look antique that is elegant.
Isoline Tiles Range
Take the under-ocean view to your bathroom or kitchen and feel the natural views in your room. Since under the ocean comes in different colour mixtures, you can keep it matted to a background of selective one-way colour.
Circular Mosaic Tiles
One of the astounding designs to hit the market in 2018 is the circular mosaic. Just as the name implies, it comes with the same patterns of colour-largely, black colours. If you are afraid of the heat it can accumulate to warm your room, don't be afraid.
You can background it with a lighter colour. Best use this tile on the walls and use a different reflective kind on the floor at the same setting. You will have wasp view reflection of the mosaic thrown to the floor.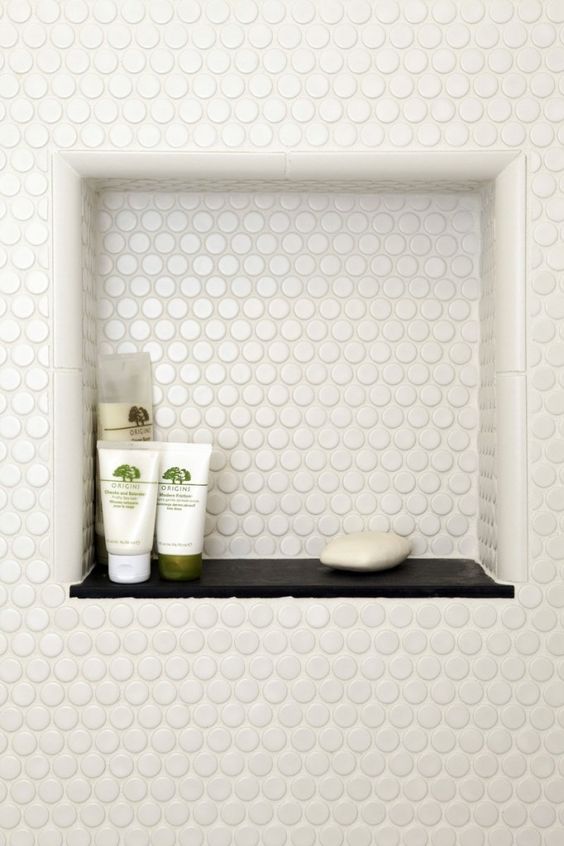 Rosebery Statement Tiles
Give a newer look to your floor with the Rosebery Statement Tiles. As far as words of a statement alternate, so does the Rosebery. This
pattern view looks old fashion, yet the design never is unique.
Victorian Pink Tile
Victoria has been patented with many products that sell well. Undoubtedly, this pick for 2018 never crosses the line. It can good a very good finishing to the bathroom, lounge and the bedroom.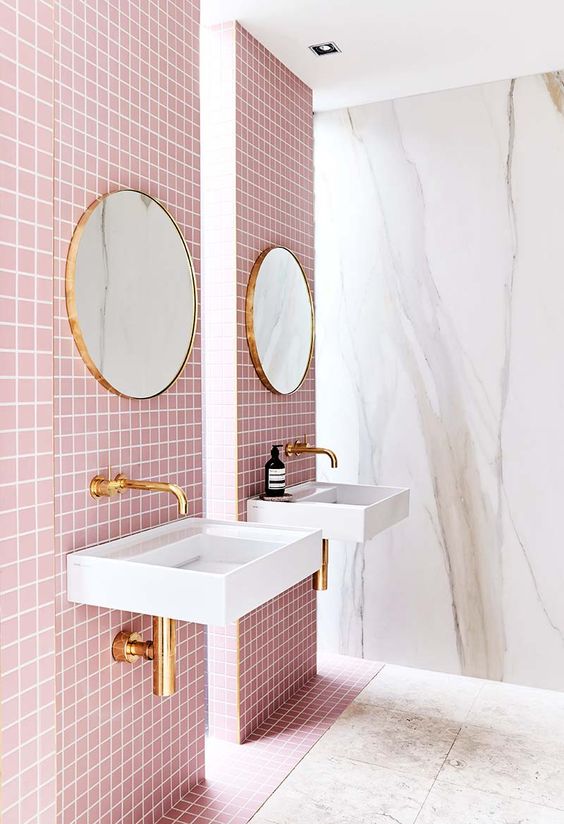 Colourful Glazed Tiles
Colourful tiles are unique and can add up to the decors in your room. If you are good in colour combinations, this tiles choice is the best for you in 2018.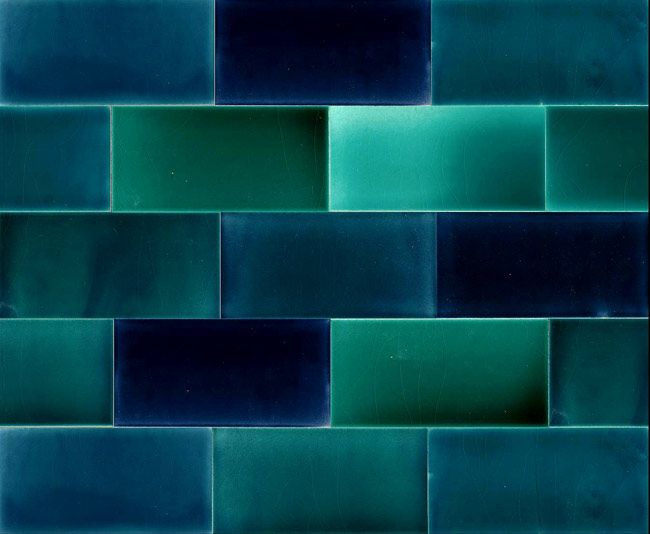 (Source: https://www.pinterest.co.uk/pin/154811305913977196/)
The tiles listed above and many that weren't captured here are some of the best group of tiles you can choose from the various rooms of your house this coming year!
If you want to make your house luxurious and trendy, then these tiles can be fetched by you in 2018. Here at Elstow Ceramic Tiles, we supply an extensive range of luxurious tiles. We hope these tile trends gave you some inspiration for your next home renovation, if you have any questions please do give us a call with 01234 263 080 or fill in our contact form.